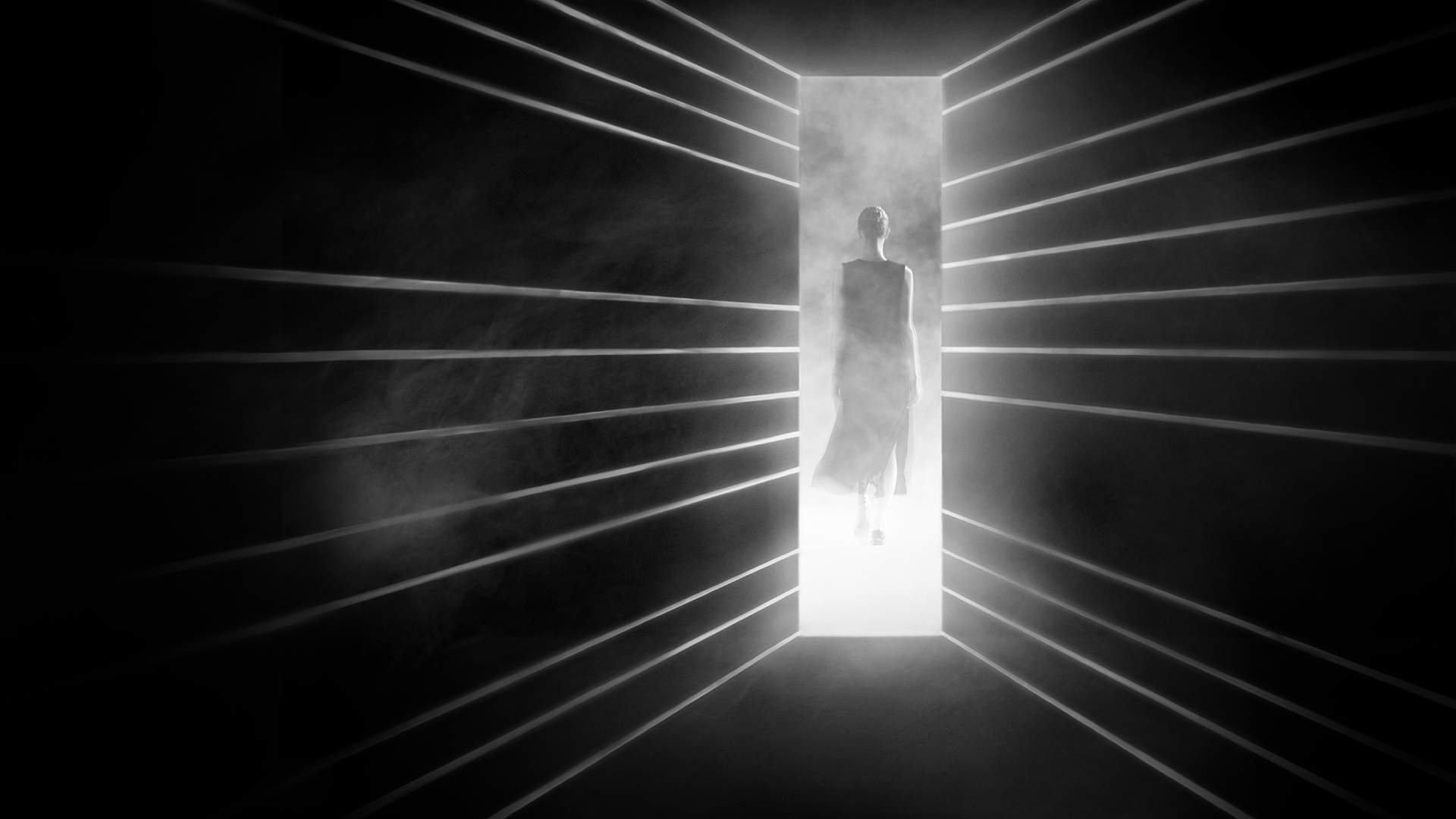 LEXUS DESIGN AWARD
LEXUS PRESENTS ITS 12TH MILAN DESIGN WEEK EVENT AND 'LEADING WITH LIGHT' THEME
Lexus passionately believes in the power of design to change the world. For more than a decade, the Lexus Design Event has delivered amazing experiences for visitors to Milan Design Week that showcase its philosophy.
2019 is no different and for this year's event, entitled "Leading with Light", Lexus has partnered with the globally renowned design firm Rhizomatiks. Known for its imaginative use of technology to captivate audiences, Rhizomatiks previously worked with Lexus in 2014 for the art and technology exhibition, Media Ambition Tokyo.
Inspired by Lexus' future illumination technology, "Leading with Light" is an immersive display featuring playful and dynamic lighting in which seemingly countless beams of light are manipulated to interact with the human form.
Visitors will also have the opportunity to view the work of the six finalists in the 2019 Lexus Design Award. First launched in 2013, this international design competition targets up-and-coming creators from around the world. The award seeks to foster the growth of ideas that contribute to society by supporting those whose works can help to shape a better future.
Chosen from 1,548 entries, this year's finalists are:
Algorithmic Lace by Lisa Marks
A 3D-custom lace bra for breast cancer survivors. This bra is custom crafted using algorithmic patterning to make three-dimensional lace. This avoids aspects of the design that create discomfort after surgery, giving each woman a confidence in her new beginning.
Arenophile by Rezzan Hasoglu
A project that seeks a new purpose for widely available desert sand. By creating composite materials using desert sand and non-toxic binders, new products have been suggested following experimentation and research.
Baluto by Jeffrey E. Dela Cruz
A modular housing system designed to withstand earthquakes and high floods. The Baluto project examines a habitable space on land that can withstand a sudden rise in flood water level in low-lying areas where the main concern is flood mitigation.
Green Blast Jet Energy by Dmitriy Balashov
A turbine that collects and converts aircraft jet blast to energy during take-off. This Green Blast Jet Energy can be returned to be used for the different needs of airports.
Hydrus by Shuzhan Yuan
Emergency treatment equipment for offshore oil spills that increases work efficiency. Hydrus equipment not only tries to solve one problem, but also encourages people to deal with the changes in our Earth's environment.
Solgami, by Ben Berwick
A window blind that generates electricity and increases internal illumination. Solgami uses origami geometry to give apartment residents a closer connection to their external environment and puts them in charge of deciding between greater illumination or electricity generation.
All finalists had the opportunity to work with a globally recognised designer as a mentor to create prototypes of their designs, and then exhibit them. This year's Grand Prix winner will be selected by a panel of world-renowned designers and industry experts, with the announcement made on April 8th.
Algorithmic Lace, Lisa Marks; En 3D speciallavet BH til brystkraftpatienter.
Baluto, Jeffrey E. Dela Cruz; Et modulopbygget boligsystem designet til at stå imod jordskælv og oversvømmelser.
Solgami, Prevalent (Ben Berwick); Et persienne der genererer elektricitet og øger invendigt belysning.
Hydrus, Shuzhan Yuan; et værktøj til beredskab i tilfælde af olielæk, der øger effektivitet af arbejdet.
Green Blast Jet Energy, Dmitriy Balashov; En turbine der samler og konverterer flyjetkræft til energi i løbet af afsæt.
Arenophile, Rezzan Hasoglu: Et projekt der udforsker ørkensand med forskellige limmaterialer for at skabe produkter.
Lexus Design Award 2019 - Finalister